Continuing Your Practice After Lockdown
Updated: Jan 10, 2022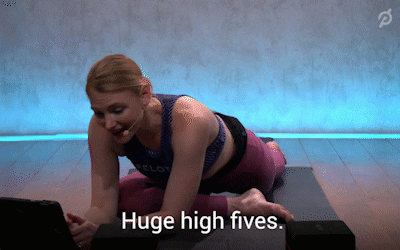 Firstly I want to say, well done! You've done so well to look after yourself during lockdown!
Whether your practice is regular or sporadic, everyday or once a month, you knew that it was worth the effort to come to your mat and take that space and time for yourself. Take a moment right now to thank yourself 💚
On Friday the 16th of July, 2021, Melbourne joined Sydney in another lockdown. It was meant to be a quick response 5-day lockdown. As lockdown veterans, we Melbourne yogis had a hunch that it might be a little longer but we went into the 5-days with reluctant optimism. I was asked to increase our twice-weekly online classes to daily classes and we figured it might be 2 or 3 weeks of daily yoga and a good opportunity to focus on our practice.